Antonio Alves de Souza
Sao Paulo, Brazil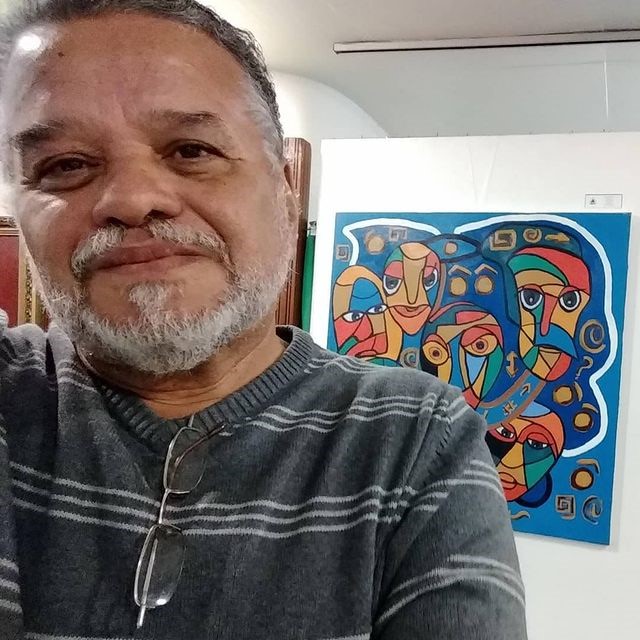 A self-taught Brazilian artist, Antonio lives and maintains a studio in the town of Praia Grande, in São Paulo. His works are often striking combinations of abstract and expressionism, by way of the figurative.
His contemporary artworks depict everyday life filled with symbolic elements, entirely thought-provoking and understandable by the observer; rich in social commentary and meaning for those who wish to interpret them. Primarily in acrylic, Antonio's art features unique perspectives and a larger than life attitude.

#painting #abstract #expressionism #figurative