Michael Eddy
Covington, Louisiana, United States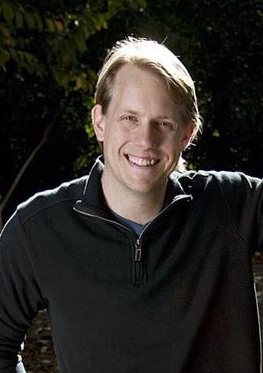 Born and raised in Covington, Louisiana, I am a multi-media artist, concrete abstract sculpture artist, and jeweler.

When I married my wife, Megan, she happened to be reading Joseph Campbell, who wrote "Follow your bliss. The heroic life is living the individual adventure." I realized then that I hadn't been following my bliss and that I had been trying to live someone else's adventure. At this point in life, I either had to follow my adventure or live an inauthentic life.
At Southeastern Louisiana University, I was given the time, resources and instruction to rediscover my art and myself and I am proud to say that I graduated as a Visual Arts major, and am engaged in a daily adventure with my art.
#sculpture #visualarts #jewelry